Welcome!
"The Downtown Church with the Friendly Welcome"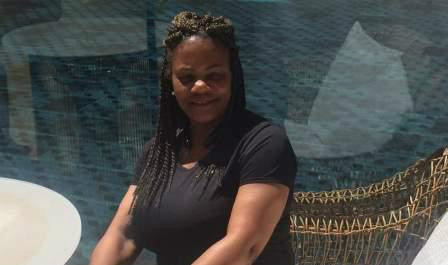 A church is not a building, but the people in it. It is a family, made up of individuals from all walks of life-young and old, married and single, new believers and life-long Christians. If you are looking for a new church home or just a place to worship during your travels, then search no more. The family of St. Louis Street Missionary Baptist Church extends to you an open invitation. All are welcome.
Our church family is made up of people who care. Whether you need a helping hand, guidance in life, a shoulder to cry on, or someone to just listen, you will find it here at St. Louis Street. We like to think of this as "love in action".
If you're searching for answers, we have them. If you're looking for meaningful relationships, we offer them. If you're seeking purpose and fulfillment, we provide an environment in which you can experience abundant life.