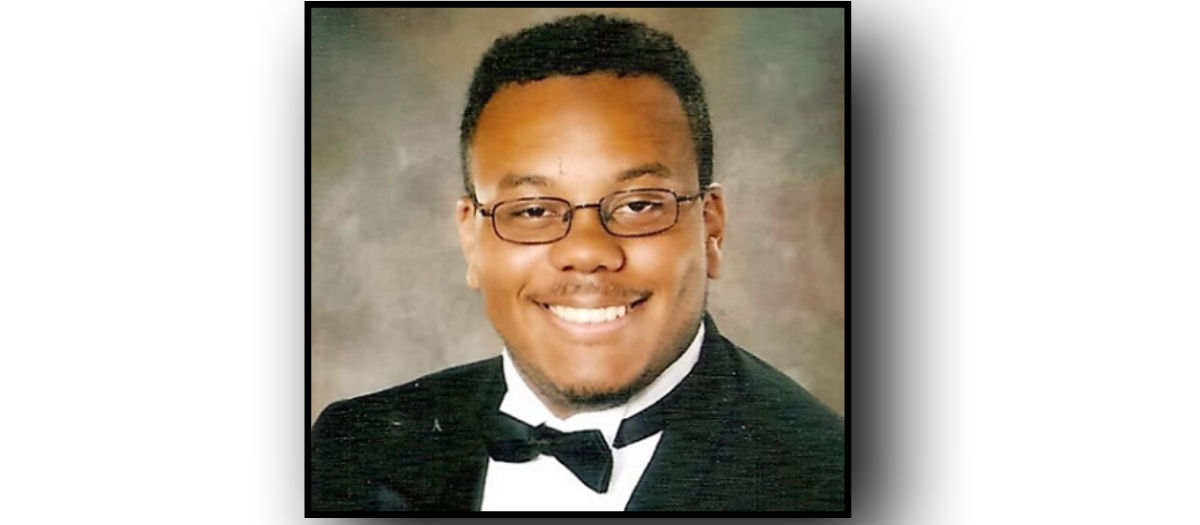 Scholarship Recipients NBC 2018
by http://www.nationalbaptist.com/resources/education--financial-assistance/congress-scholarship.html on
December 5, 2018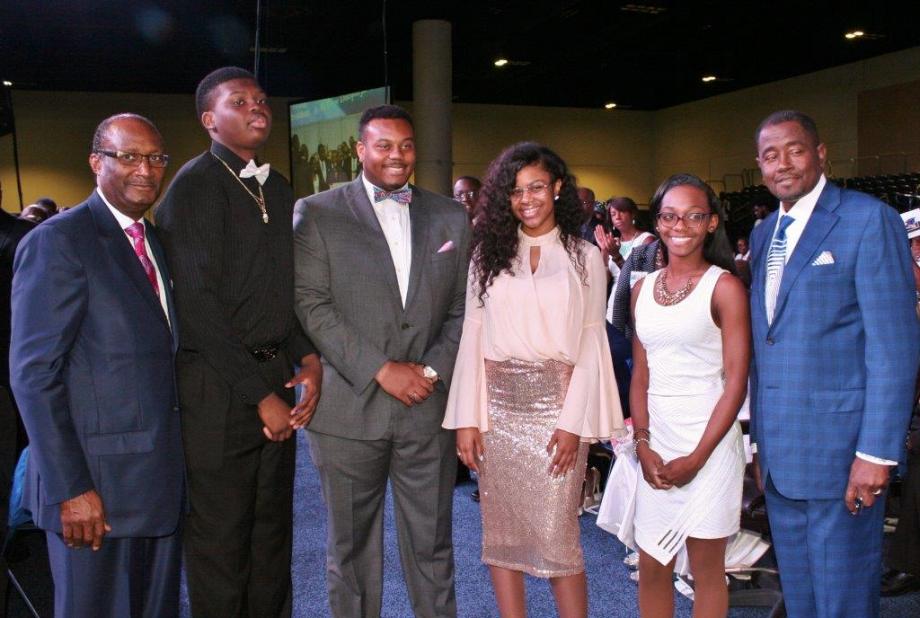 Congress Scholarship Recipients are presented to the general assembly during the Congress President's Hour at the 2016 Congress of Christian Education Annual Session.
---


2018 Scholarship Information -- Coming Soon!!
Update, Deadline was May 16, 2018, these are the recipients, the one third from the left is from Alabama, and is currently attending UAB, freshman.
The National Baptist Congress of Christian Education Scholarship Program is an innovative program that offers opportunities for high school seniors and college students in each state to submit scholarship applications.
The Scholarship Commission will evaluate each state applicant based on the criteria outlined in the application packet. Evaluations are based on the following criteria: GPA, curriculum, church participation, community participation, recommendations, essay, SAT/ACT score, state contribution to the scholarship initiative and attendance at NBBC-CE.
Each State Congress may submit applications to the National Scholarship Commission. All applications must be typed and submitted in the original format. (Emailed or faxed applications are not acceptable).
The award will consist of one five thousand dollar ($5,000) scholarship to each of the six regions (Mid west, Northeast, Southeast, Northwest, Southwest, West and Far west) of the National Baptist Convention. One scholarship will be awarded to a student in the name of Dr. Jerry Young, the National Baptist Convention President.
Applications are to be submitted to the National Baptist Scholarship Commission and postmarked by - TBD.
(retrieved from the National Baptist Convention Website on December 5, 2018)


http://www.nationalbaptist.com/resources/education--financial-assistance/congress-scholarship.html
---
back
Jordan Audio Interview