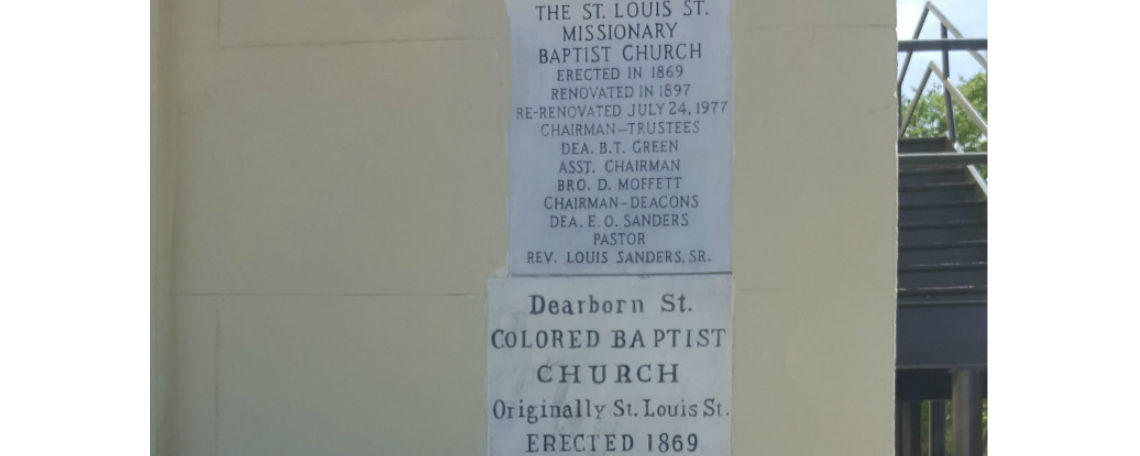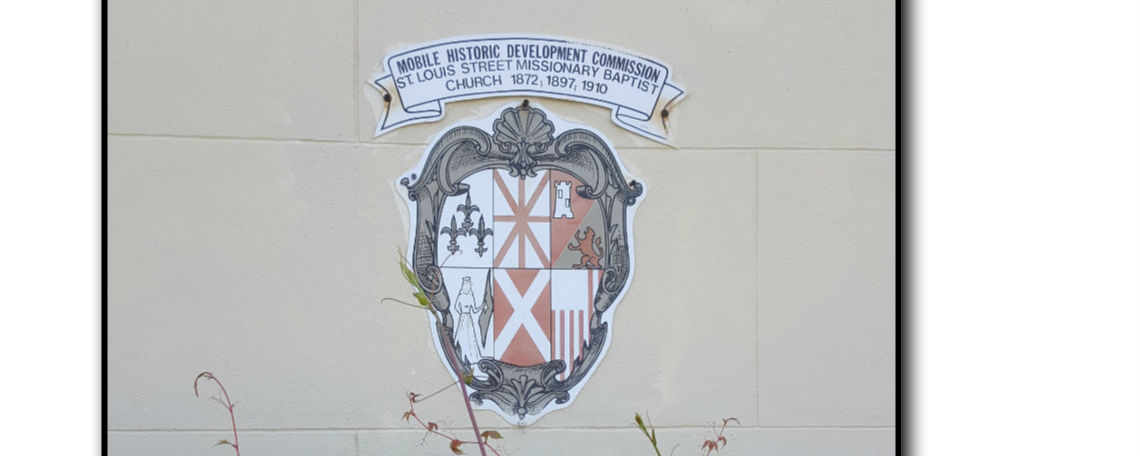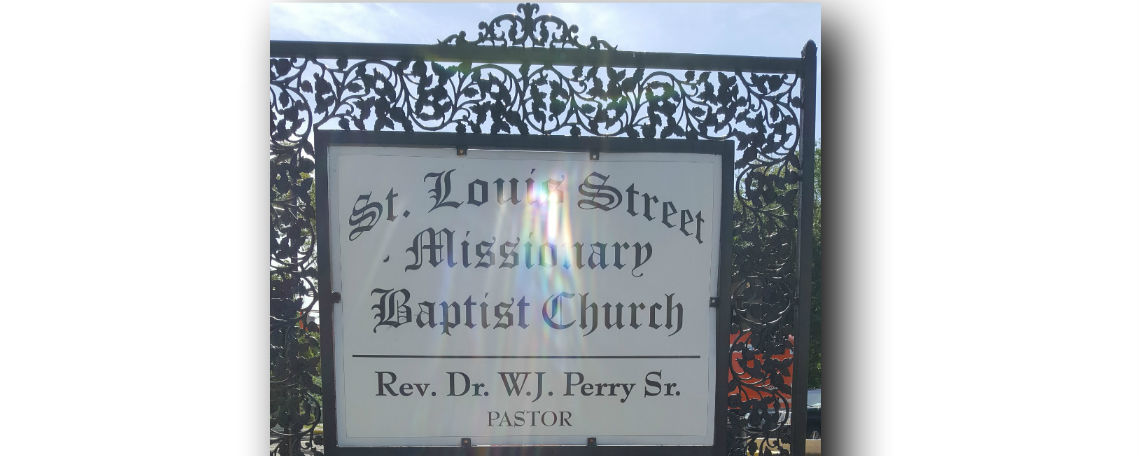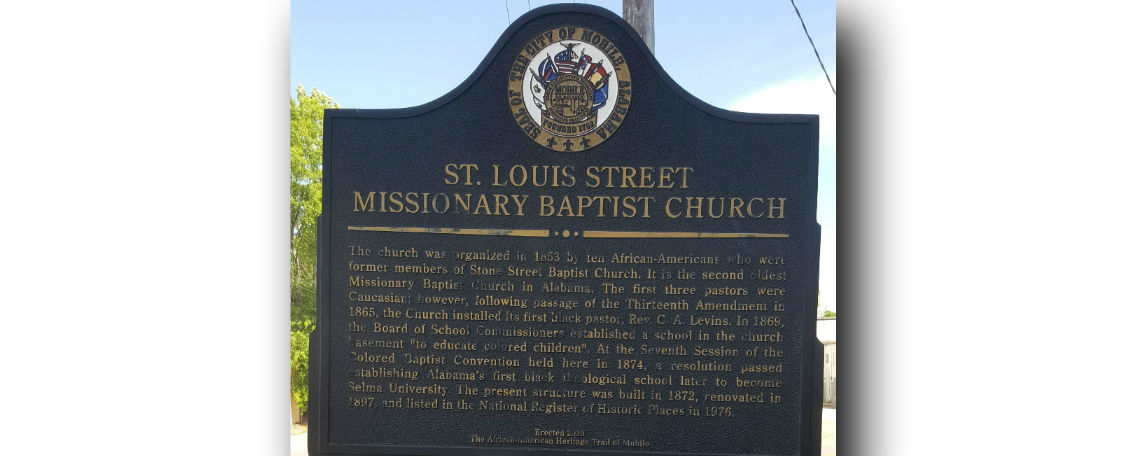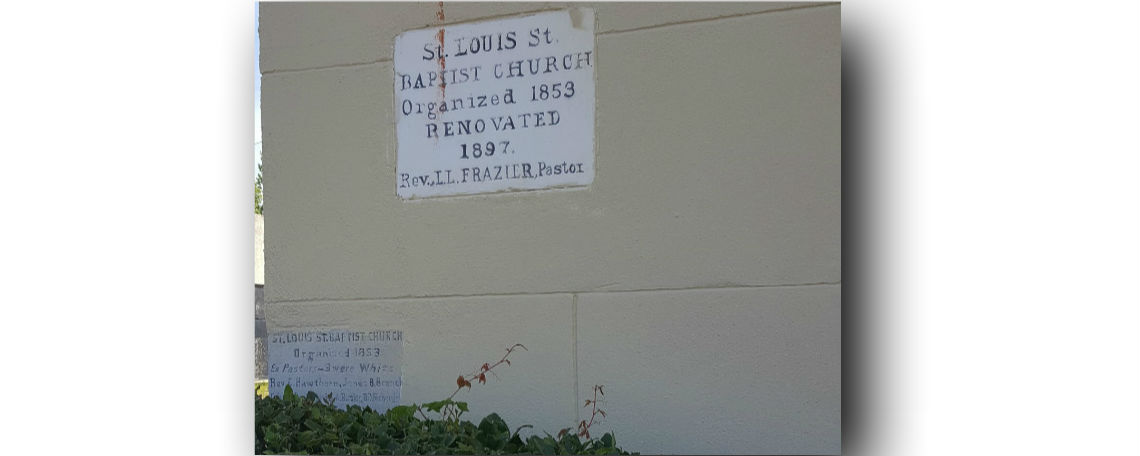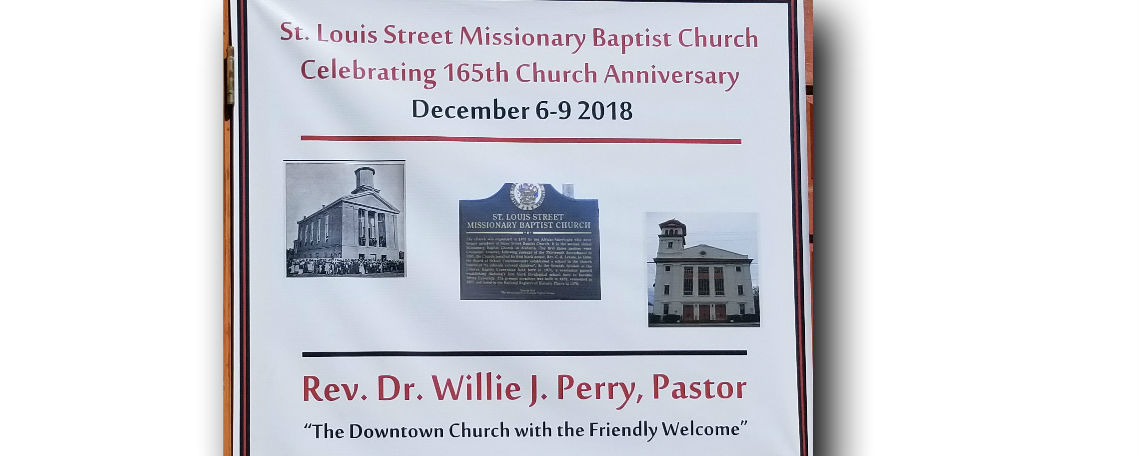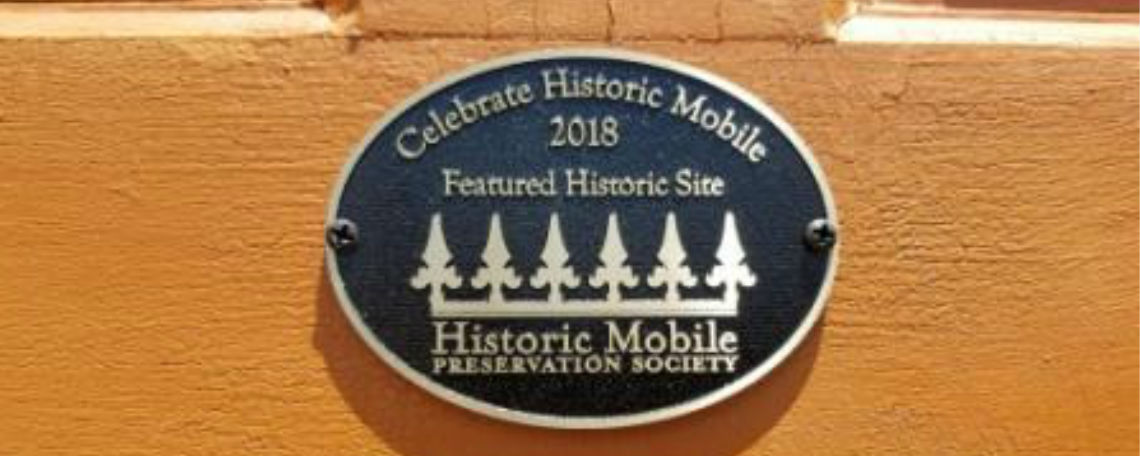 With a humble heart and an obedient spirit, I was installed as Pastor of St. Louis Street Missionary Baptist Church, August of 2004. Within a few months after my installation, the Church was hit by Hurricane Katrina. The Church suffered major damage. We could not return to the Church for two (2) years due to needed repairs. Our service wa

s held at the Sunlight District Auditorium.
St. Louis Street Missionary Baptist Church established 1853. This edifice was built in 1869, it is and have served this community, City of Mobile and the State of Alabama as well.

We as a Church and Community realize that there is a need for some restoration and cosmetics are badly needed, our cost of up-keep has outgrown the size of our congregation in its ability to maintain the standard of this historical church.

We need to re-carpet the upper and lower sanctuary, repave the parking lot, paint the upper and lower sanctuary, provide an elevator for elder members of the Church, and re-fence portion of parking lot.
We are exempt from federal income tax under Section 501 (c) (3) of the Internal Revenue code. We are also qualified to receive tax deductible bequests, devices, transfers as gifts under Section 2055, 2106 or 2527 of the code.

Thank you for all tax-deductible bequests as transfers or gifts. For quick give, no login required, please use, www.slsmbc.org ("GIVE NOW" button)



Willie J. Perry, Sr.

(Pastor)
We celebrated our 165th Church Anniversary December, 2018
ST. LOUIS STREET MISSIONARY BAPTIST CHURCH - CHRIST, COMMUNITY & CAUSE
St. Louis Street Missionary Baptist Church
108 N Dearborn Street
Mobile, AL 36602
USA
Rev. Dr. W. J. Perry, Sr.
251.232.1574, Pastor
kingdomseeds@slsmbc.org